SIMPLE DETAIL PACKAGES!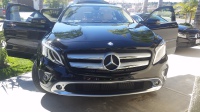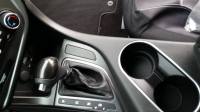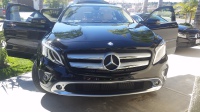 Includes a signature eco-friendly hand wash at your location. The entire exteriors gets washed including, windows, wheels and rims. 

Want a quick interior vacuum? Just add another $15

Signature hand wash, paint clay bar treatment, apply nano wax. Tires/Rim clean and shined. Windows cleaned. All door jambs cleaned. Complete interior detail of carpets, seats, door panels, dash compartment.

(3-4 hours)

Includes a signature hand wash & nano wax, clean and shine tires/rims. Windows cleaned. Interior gets a complete wipe down of hard surfaces followed by a complete vacuum.

(1-2 hrs)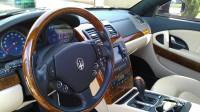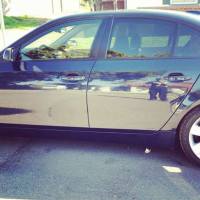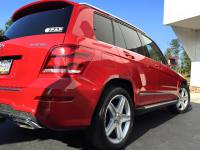 Includes our signarture hand wash, clay bar treament, and nano wax application. Tires/Rims cleaned and shined. Windows cleaned (in & out).

Leather Treat & Condition $45

Scotch Guard Protection $20

Pet Hair Removal $30-$50

Headlight Resotration $25-$45

RainX Treat $10

Complete interior detail includes steam clean and hand shompooing of all carpets. Cleaning of seats, door panels, dash compartment and door jambs.

Price difference is based on vehicle size and severity of dirt in a vehicle.  Time of detail jobs are general estimates, time could vary.

Click Here to Book Your Appointment!